Principle Investigator
Xi Gao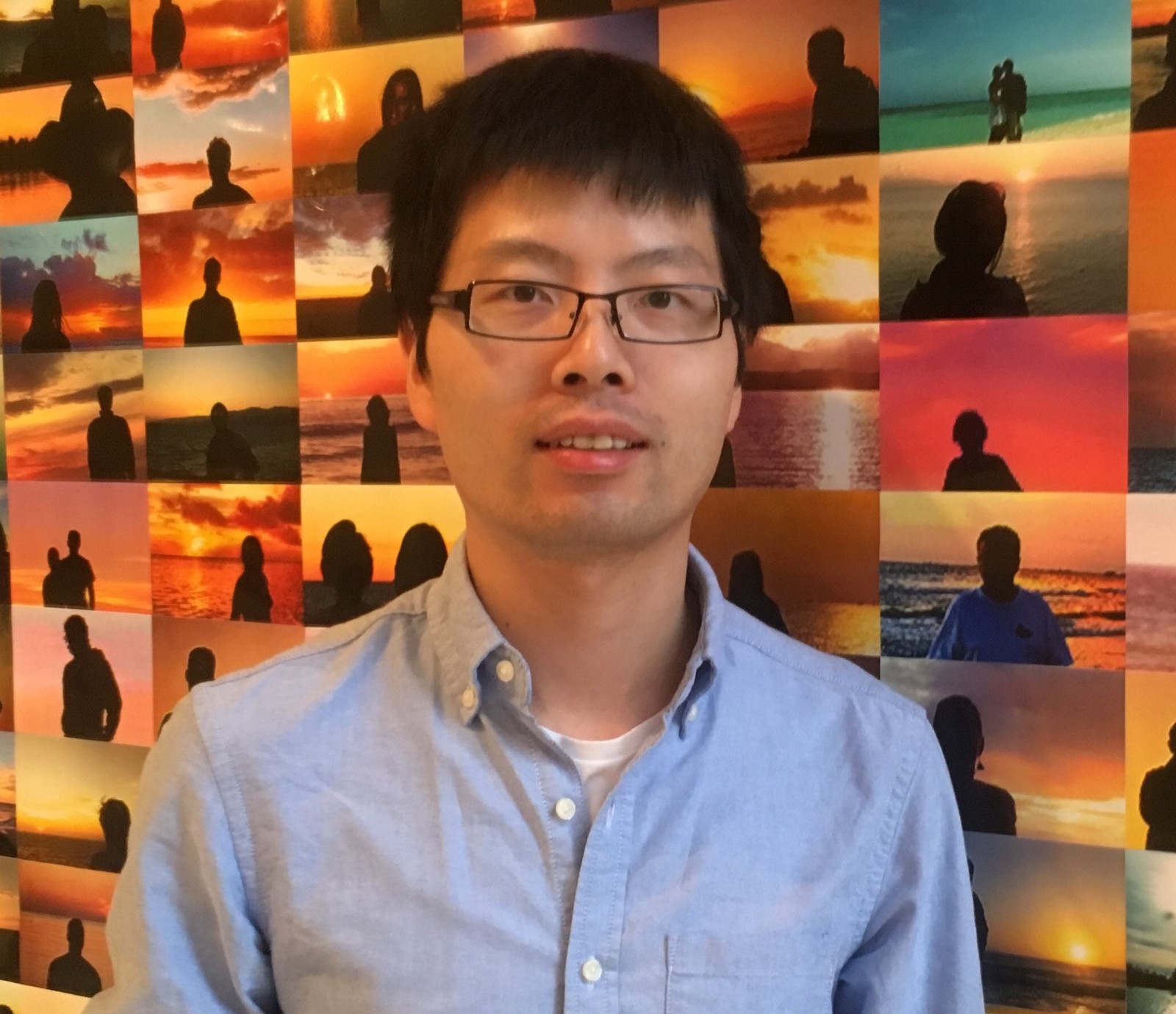 Assistant Professor
Department of Chemical Engineering
Guangdong Technion-Israel Institute of Technology
Phone: (0754)8807 7125
Email: xi.gao@gtiit.edu.cn

Office: R828 in Research Building
Xi Gao received his B.S (2010) in Chemical Engineering from Xiamen University, M.S (2013) in Chemical Engineering from Zhejiang University, and Ph.D. (2016) in Chemical Engineering from Iowa State University. He conducted his postdoctoral research in the Multiphase Flow Science group (home of open-source CFD software, MFiX) at the National Energy Technology Laboratory from 2017 to 2019, he then worked as a research scientist in 2019. He joined GTIIT as an assistant professor in June 2021.
His research interests are chemical reactor engineering, multiphase flow science, fluidization, catalytic reaction engineering, clean energy technologies, solid fuels (biomass/coal/plastic/MSW) thermochemical conversions, microalgae biotechnologies, multiphase CFD solver development, and so on. He published more than 50 articles in top scientific journals, such as AIChE J., Chem. Eng. Sci., Ind. Eng. Chem. Res., Chem. Eng. J. He participated in five national projects in the United States and China; made 6 invited talks at several international conferences; served as the session chair of the WCPT-8 international conference; was invited to review manuscripts for more than 30 scientific journals. Dr. Gao collaborates closely with researchers for several renowned research institutes, universities, and companies, such as the National Renewable Energy Laboratory, Oak Ridge National Laboratory, TU Darmstadt, Politecnico di Milano, Pfizer, Sabic America, Sortacarbo, and so on.
Graduate Students and Staffs
Xuwen Chen

Research Assistant

B.S., Hohai University, 2021

Ziqing Lao

Research Assistant

B.S., GTIIT, 2021

Xiaomeng Xu

Research Assistant

B.S., GTIIT, 2021
Bide Wang

Research Assistant

M.S.,University of Shanghai for

Science and Technology, 2020

Ershuan Han

Research Assistant

M.S.,Shandong Agricultural

University, 2020

Haider Al-Rubaye

Senior Researcher

Ph.D., Missouri University of

Science and Technology, 2018
Undergraduate Students
18: Yuanchuan Shao, Xiaodong Cui, Yujie Zhang, Yuxin Wang, Jiangfeng Shen
19: Bangxin Jian, Mingxi Wang, Yixi Li, Haotian Xu, Haibin Ma, Zihao Ma
Positions are available! Welcome research scientists/postdocs (1 position), graduate students (2-3 PhD, 2-3 MS; 2022 Spring or Fall), undergraduate students (several), research assistants (1 position), visiting students/scholars (several) joining the team.